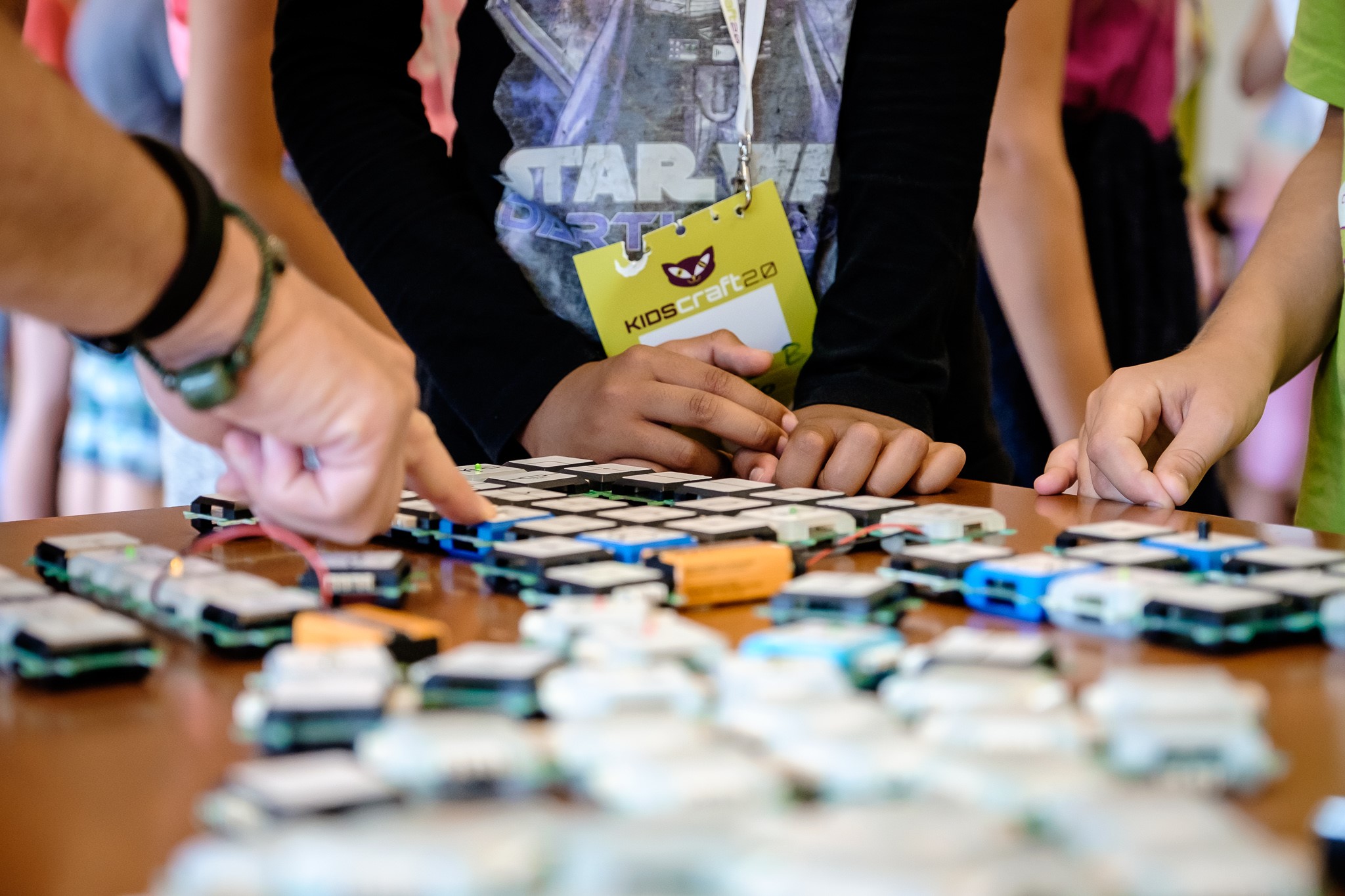 Bricks at VFL arena
We were at the VFL arena in Wolfsburg last week – not to see a football game, though, but for a different exciting event: the KIDScraft 2.0 that took place for the second time.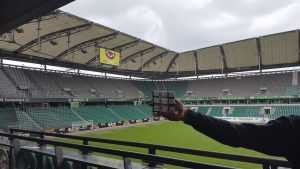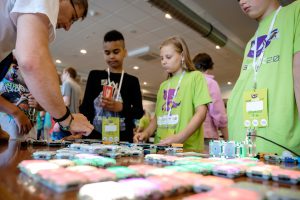 If you have fun, developing and programming your own robot or to experience how a whole room with all its interiors can be transferred into musical instruments. If you've always wanted to design and program your own computer game or to build a project with our bricks. Then KIDScraft 2.0 is the right event for you.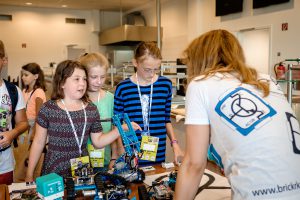 150 students between 9 and 12 years participated in the camp and experimented, programmed and tinkered throughout the week. But there was also physical movement involved: the kids were part of all sorts of sportive activities and could even explore the Volkswagen plant.
There was a great closing event on Friday where families and friends could watch a video showing the kids at work during the week and in addition, the kids display their personal projects.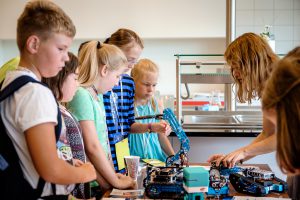 We had fun and are looking forward to the next kids' camp!
What can you expect from KIDScraft 2.0?
Experiment with or without computer
Realize your own ideas
Discover your own access to digitality
Learn the basics of coding and digital design
Experience an exciting framework programme
More information: www.kidscraft-camp.de
Photos: matthiasLeitzke