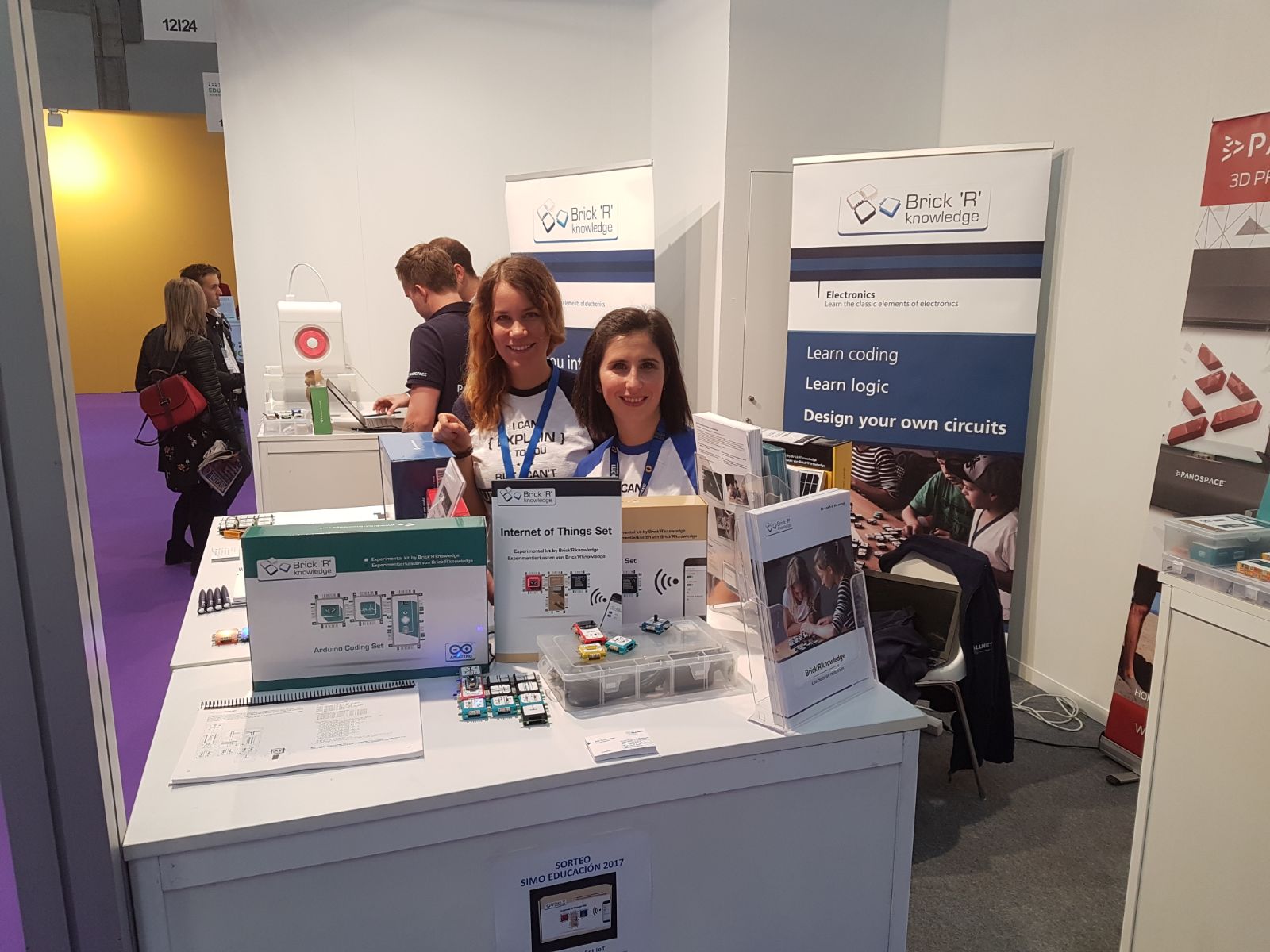 SIMO Educación 2017
We were at SIMO Educación in Madrid last week to show our bricks to the Spanish. SIMO is a big education faire for teachers, professors and instructors who are interested in the latest product development and their implementation into schools and training facilities. Finally yet importantly, this was why they very much liked our experimental sets – but not only educators, also students occupied our booth and tested the bricks.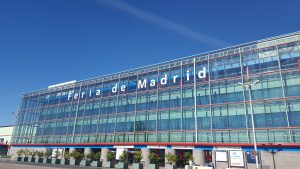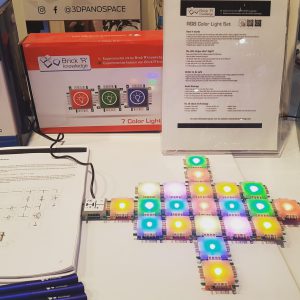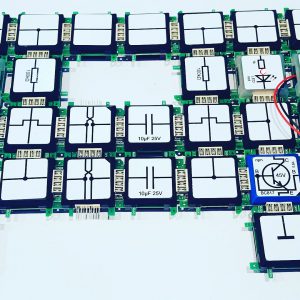 The three days in Madrid quickly went by and were worth the visit. We will be back next year, that's for sure and we are already looking forward to it!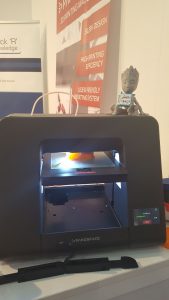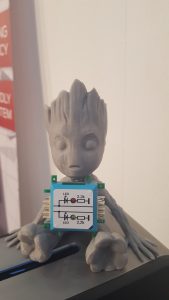 Our partners from Panospace and bq were also at our booth showing their latest 3D printers.