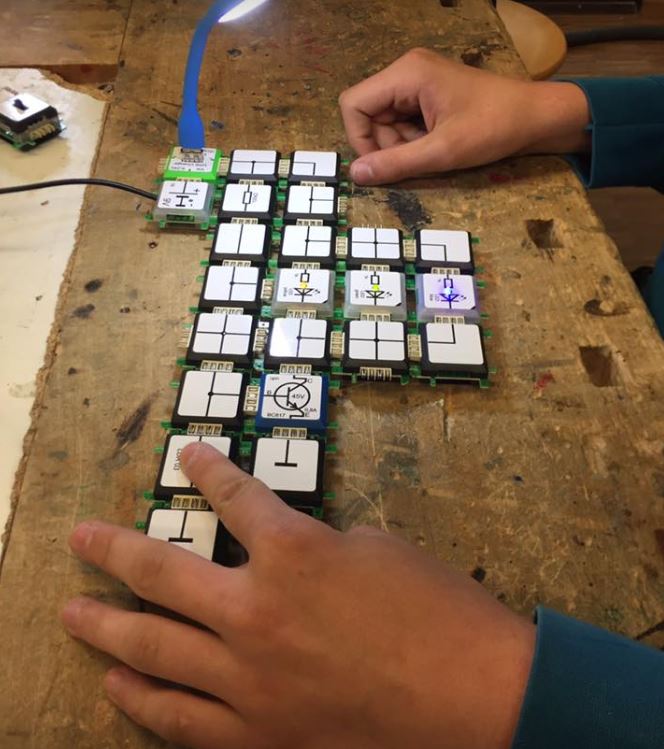 Bricks at school – guest commentary
Digital week – in Moenkeberg !
The first Digitale Woche was opened in the RBZ Wirtschaft/Kiel on Saturday, 16th of September. Kiel's mayor, Mr U. Kaempfer, Schleswig-Holstein's minister of digitalisation, Mr R. Habeck and a team of Allnet who taught students more about technology by using the electronic components of Brick'R'knowledge.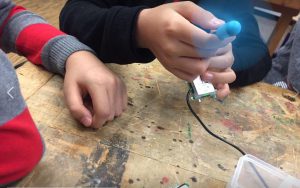 The ALLNET team luckily had some time left for our students. So our kids of class 2a had the opportunity to experience a completely different morning than usual. They used mini boards, connected electric circuits, had LEDs lighten up and playfully learned the basics of electronics.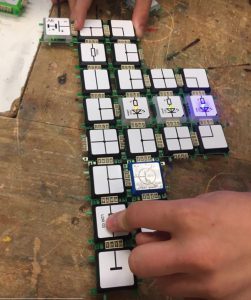 Thank you very much to Mr Dohse who established the contact!!
…and we say thank you to the Grundschule an der Bake for this nice guest commentary!