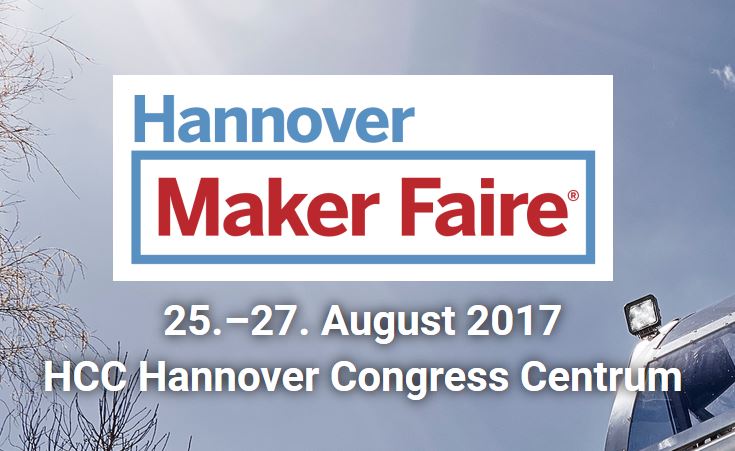 Preview – Maker Faire Hannover
It's this time of year again: at the end of August, Maker Faire Hannover will take place.

On Friday, 25th of August, all students and teachers are invited to vitit the "Student's day" and to get to know and test hands-on exciting projects by makers. At the weekend, the fair will be open for the whole family.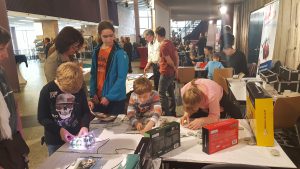 We will be silver sponsor this year and will be present in Eilenriedehalle with a pretty big booth that you hopefully won't miss. We plan to have a table displaying all our brick sets that you can use for building your own circuits and asking questions regarding the different components. For those of you who would like to know more about the brick system can also visit our presentation on Saturday, 1 pm. Topic: "Not just another brick in the wall! Experimental kits by Brick'R'knowledge". Michael will introduce our sets and will tell you more news about our Berlin Maker Space.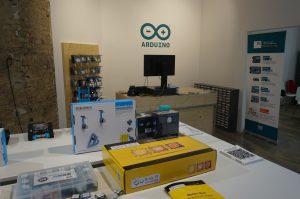 And if you won't have enough by then, please feel free to join our workshop on Sunday where we will teach you how to do circuits and have LEDs blink using our bricks.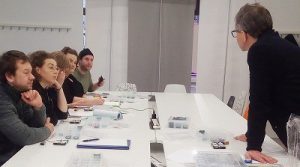 By the way: We will draw some free tickets for Maker Faire Hanover in the next weeks….Check out our  Facebook page!