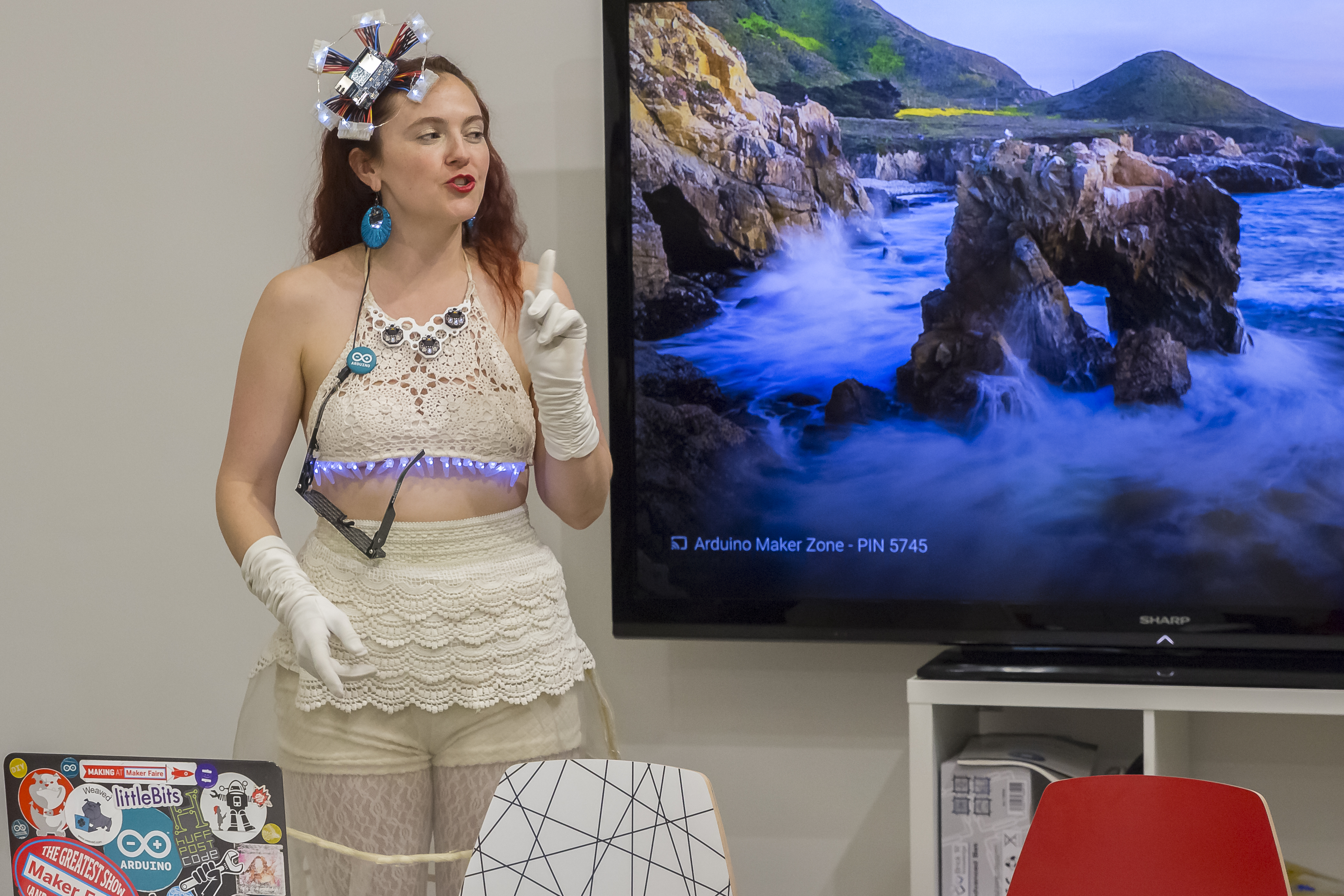 First Arduino Maker Store in Berlin
For all of you who could not participate: We gathered some impressions of our Grand Opening last Saturday. Our store that has already existed since one year has become a completely new coat with new furniture, new painting and a new design. Nevertheless, we will stick to the maker moto and will keep offering workshops in the fields of electronics, robotics, coding and soldering.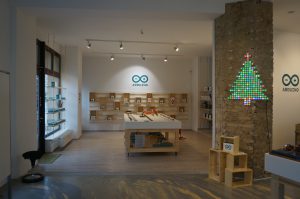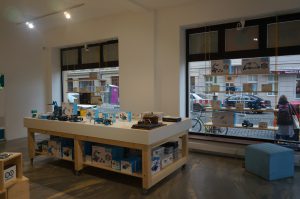 Attention:
Would you like to exhibit your Arduino project in our Maker Store? Contact us now!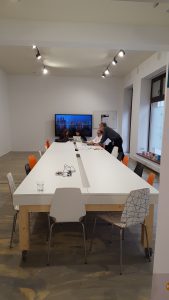 We definitely want to offer you our workshop room so you have the possibility to realize your projects. You can see an example below, developed by "Iceberg Robots", four guys whose aim it is to participate in the next football robotic world champion chip in Japan. From time to time they use our workshop room in order to have their robot "fit" for the world champion chip.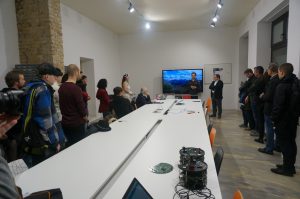 Meet us in Berlin, Danziger Straße 22!