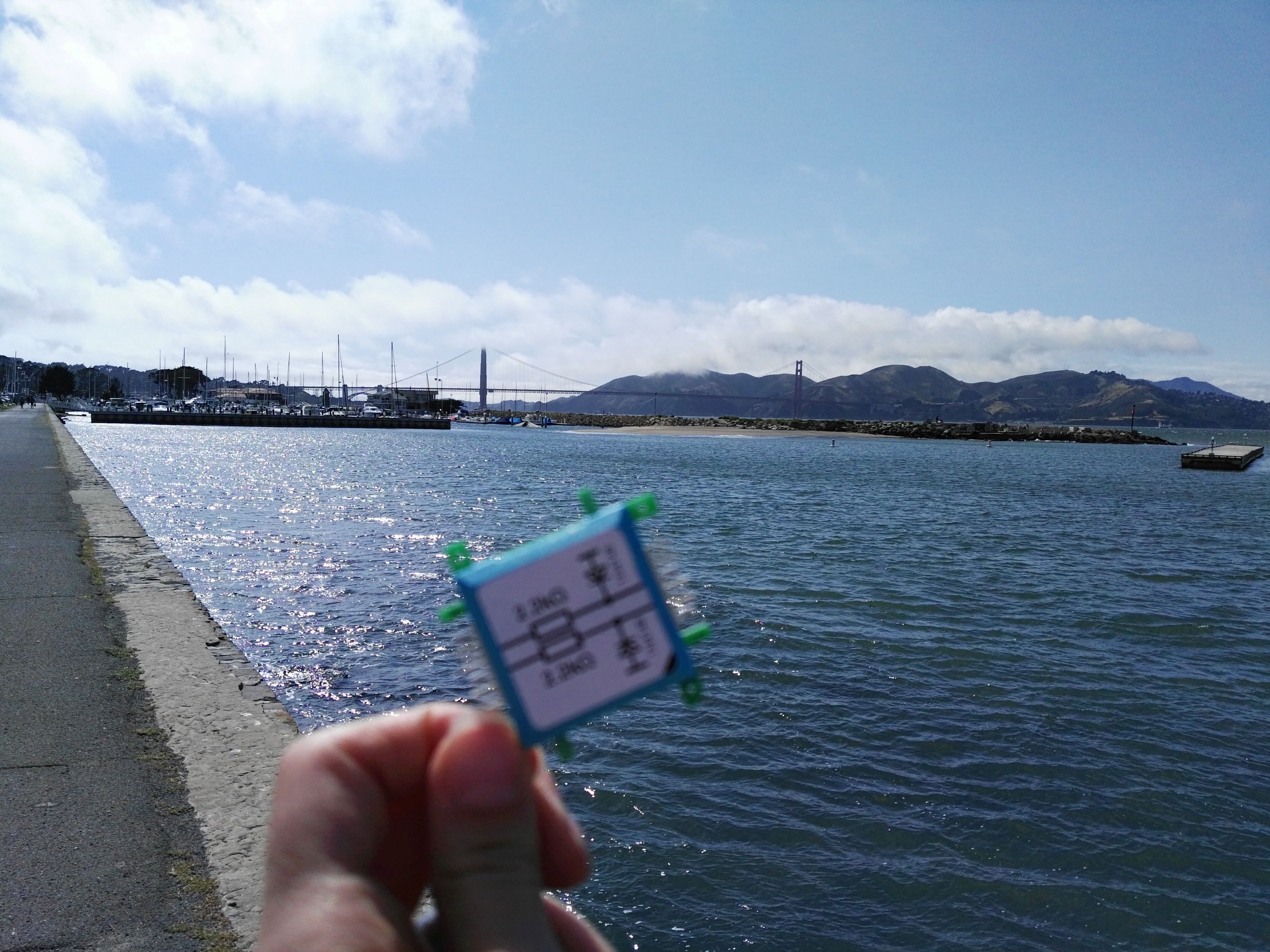 Excited makers on the Westcoast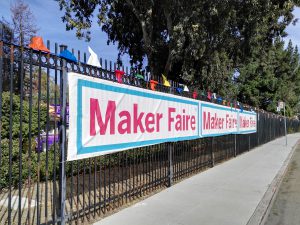 "The greatest show (and tell) on earth" – the Maker Faire has its origin right here: in San Francisco. Being the Maker scene's biggest creative festival, the Maker Faire Bay Area was a must for us as lovers of and participants in the Maker Movement.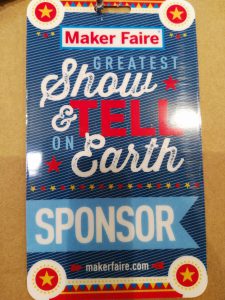 We shared a booth with our internationally known partner Arduino.org and students, teachers and maker fans loved our bricks. This time, we obviously focused on the Arduino coding set but also on our latest bricks, the measuring adapter or a motor controller brick were one of the highlights during the show.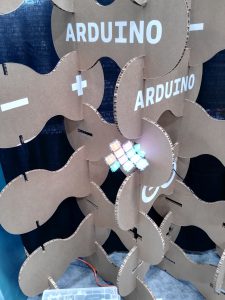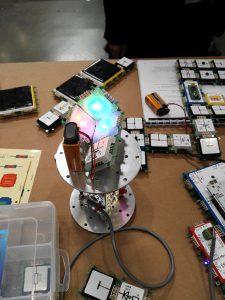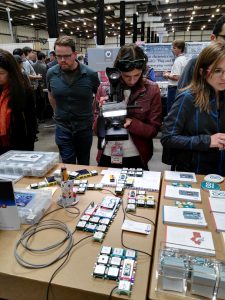 As home schooling is very common in the USA our bricks were in demand in this area, too, and we sold quite a few sets. Thanks to our new distributor, kjd electronics, for the US market bricks are becoming more and more popular overseas.
Visitors were certain: Brick'R'knowledge is the best way to learn.