Powermeter Set
Powermeter Set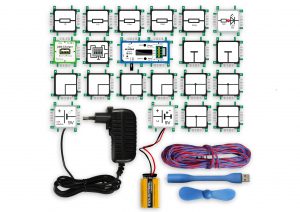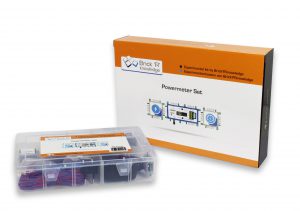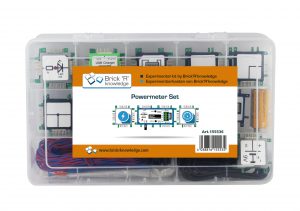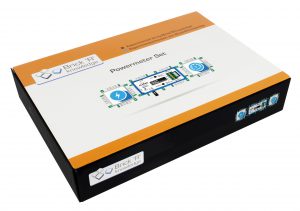 Measurements, formulas & mathematics!
Let's measure directly on your brick circuits! First, you will be guiding through the differences in voltage and current measurements, and understanding how meters work. Then, we will continue with experiments on power consumption:  How does charging your phone work? Test and explore the Ohm's law with series and parallel circuits. In the end, you will be mastering the bridge circuits and the Y-Δ transform (wye-delta.)
Sounds complicated? Not any more!